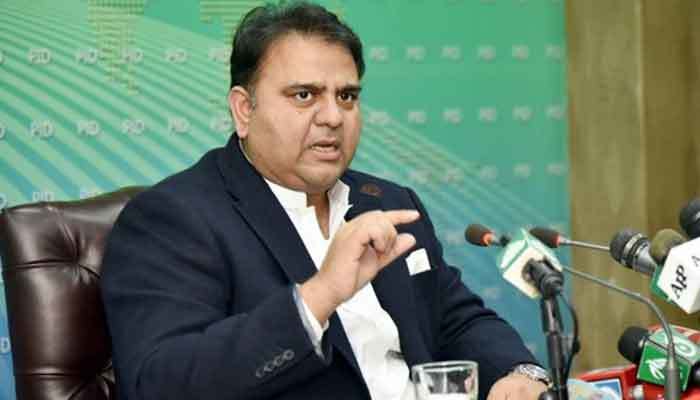 ISLAMABAD: Minister for Information and Broadcasting Chaudhry Fawad Hussain on Monday said that Federal Cabinet has decided to continue ban on Tehreek-e-Labaik Pakistan.
The minister was briefing media about decisions taken by the Federal Cabinet with Prime Minister Imran Khan in the chair.
Chaudhry Fawad Hussain said the cabinet approved Interior Ministry's report recommending the ban on TLP to continue. He said the ban on TLP had been imposed on merit and in light of solid facts as the organization was involved in arson and torture of police personnel. He said the Law Ministry is working to get the election symbol of TLP cancelled as per law.
The Minister said the cabinet also gave approval to 25 percent special allowance to the armed forces to bring their salaries at par with other departments. He said the Prime Minister also instructed to extend this facility to Rangers and FC as they were not included initially. He said it was also approved to fix retail prices of 49 medicines.
The minister said a detailed briefing was given on Electronic Voting Machine, Internet-Voting, biometric. EVM is vital to ensure transparency in the next general election, the minister added.
The Minister said that the Ministry of States and Frontier Regions presented a report on Afghan Refugees in Pakistan. He said the international community should extend maximum cooperation to bring peace in Afghanistan and resolve the issue of Afghan refugees.