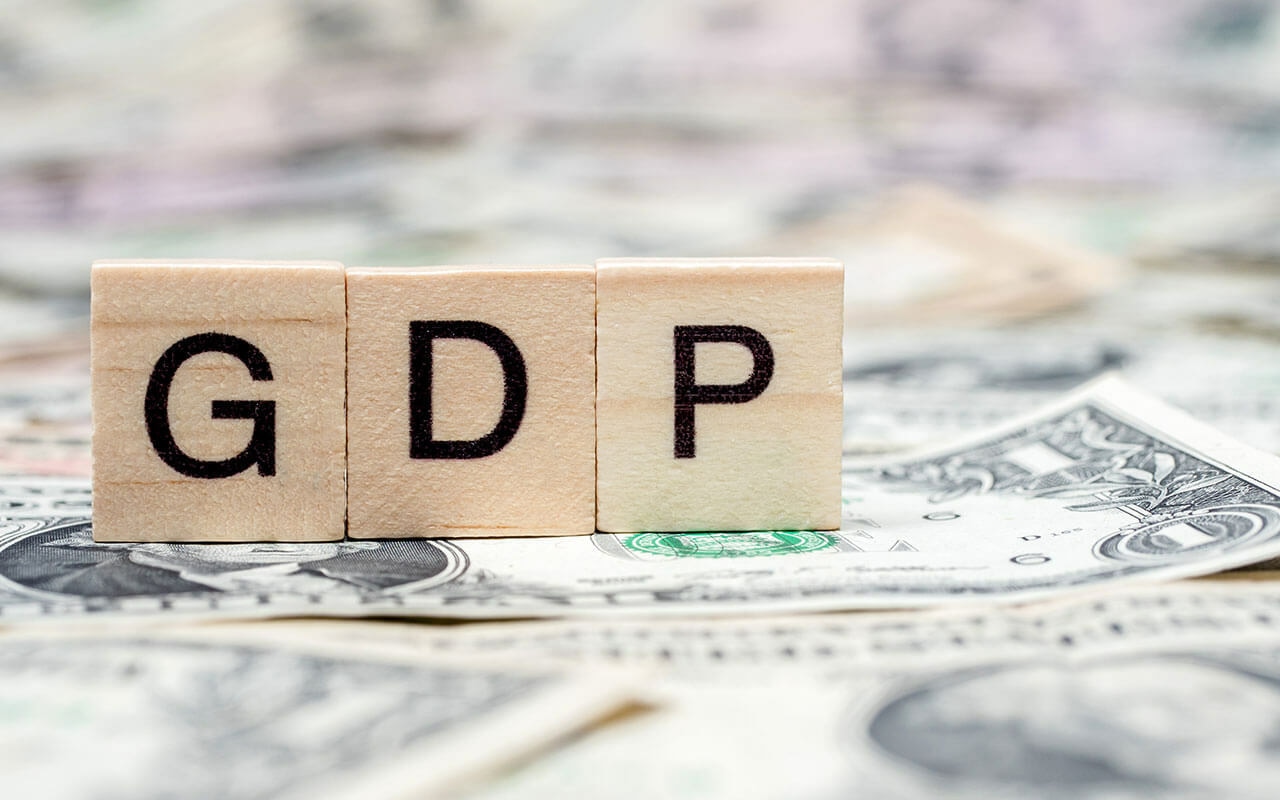 Following a rebasing exercise, the National Accounts Committee on Thursday approved the revised figures of the country's Gross Domestic Product (GDP) growth rate at 5.37 per cent instead of the earlier estimate of 3.9 per cent for the fiscal year 2020-21.
In a series of tweets on Friday, Prime Minister Imran Khan felicitated the government on achieving a GDP growth rate of 5.3% which led to substantial jobs creation and also raised per capita income.
"Our economic reforms success [has been] recognised internationally. Bloomberg predicted Pakistan will sustain high growth trajectory & employment levels," he said in the tweet.
According to the final numbers approved by the committee, the per capita income increased to Rs266,614 or $1,666 in 2020-21 as against the previous estimates of Rs246,414 or $1,543. The size of the economy reached $346.76 billion, while the provisional estimate was $296 billion.
The 104th meeting of the NAC was held on Thursday under the chairmanship of Ministry of Planning, Development and Special Initiatives Secretary Abdul Aziz Uqaili.
Due to improved coverage and better estimation of input and output structure of industries, the gross value addition has increased by Rs3.1 trillion in the base year 2015-16 from Rs27.4 trillion, showing an increase of 11.3% in the Gross Value Added (GVA) for the base year 2015-16.
This shows that in the previous base of 2005-06 economy was under estimated by 11.3%. Agriculture showed an increase of 8.3% from Rs6.7 to 7.3 trillion, industry grew by 11.9% from Rs5.3 to 5.9 trillion and services enhanced by 12.5% from Rs15.3 to 17.3 trillion.
With rebasing and level shift of economy from Rs29.1 trillion to Rs32.7 trillion in 2015-16, the GDP at market prices increased to Rs55.5 trillion in 2021, and Gross National Income increased to Rs59.3 trillion.
As a usual practice, the ministry of planning and the Pakistan Bureau of Statistics rebase the national accounts and price statistics after every five years as they both capture more areas and economic activities that have taken place in the last years. However, this time the rebasing exercise around the accounts and prices has been done after 10 years, reported Dawn.
The methodology adopted in the re-basing is in line with the 2008 System of National Accounts (SNA). During 2014-15 to 2016-17, the PBS has conducted about 45 census, surveys, and studies to properly capture the economic activities in the country and their results have been reviewed by internal and World Bank experts.
Minister of Planning, Development, Reforms and Special Initiatives Asad Umar in a tweet claimed that the growth in 2020-21 was the second highest growth during the last 14 years.
"Higher growth versus provisional estimates which were based on Jul-mar numbers, was mainly due to very strong industrial growth in April-June," he said.