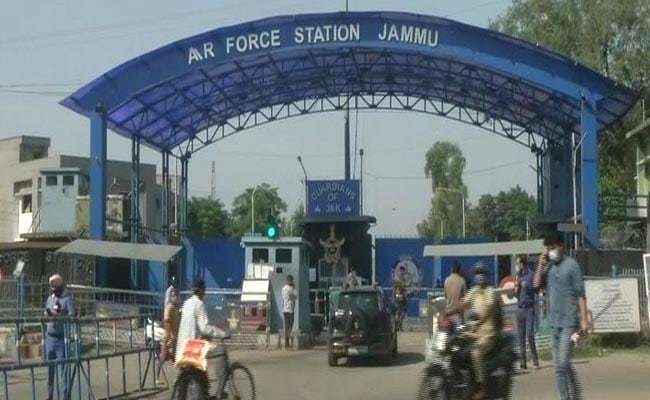 Two low-intensity explosions were reported in the technical area of the Jammu Air Force Station in early on Sunday morning, the Indian Air Force (IAF) said.
"One caused minor damage to the roof of a building while the other exploded in an open area. Investigation is in progress along with civil agencies," it said in a tweet.
There was no damage to any equipment. Investigation is in progress along with civil agencies.

— Indian Air Force (@IAF_MCC) June 27, 2021
Two explosions rocked an Indian Air Force Station in Jammu in the early hours of Sunday causing minor damage to a building, officials said. They added that the blasts have caused concern in security circles as they could mark the first time that drones have been used in an attack in India.
An FIR has been registered under the anti-terror Unlawful Activities (Prevention) Act that allows the arrest of suspects and their detention for up to six months without evidence, Indian media reported.
Meanwhile, two people have been arrested in connection with the explosions, The Indian Express report said. One suspect was arrested by police near a shopping centre in the jurisdiction of Trikuta Nagar Police station and an improvised explosive device (IED) was seized from him.